Essence of sophistication
Welcome to a space where fashion becomes a canvas, and you are the masterpiece.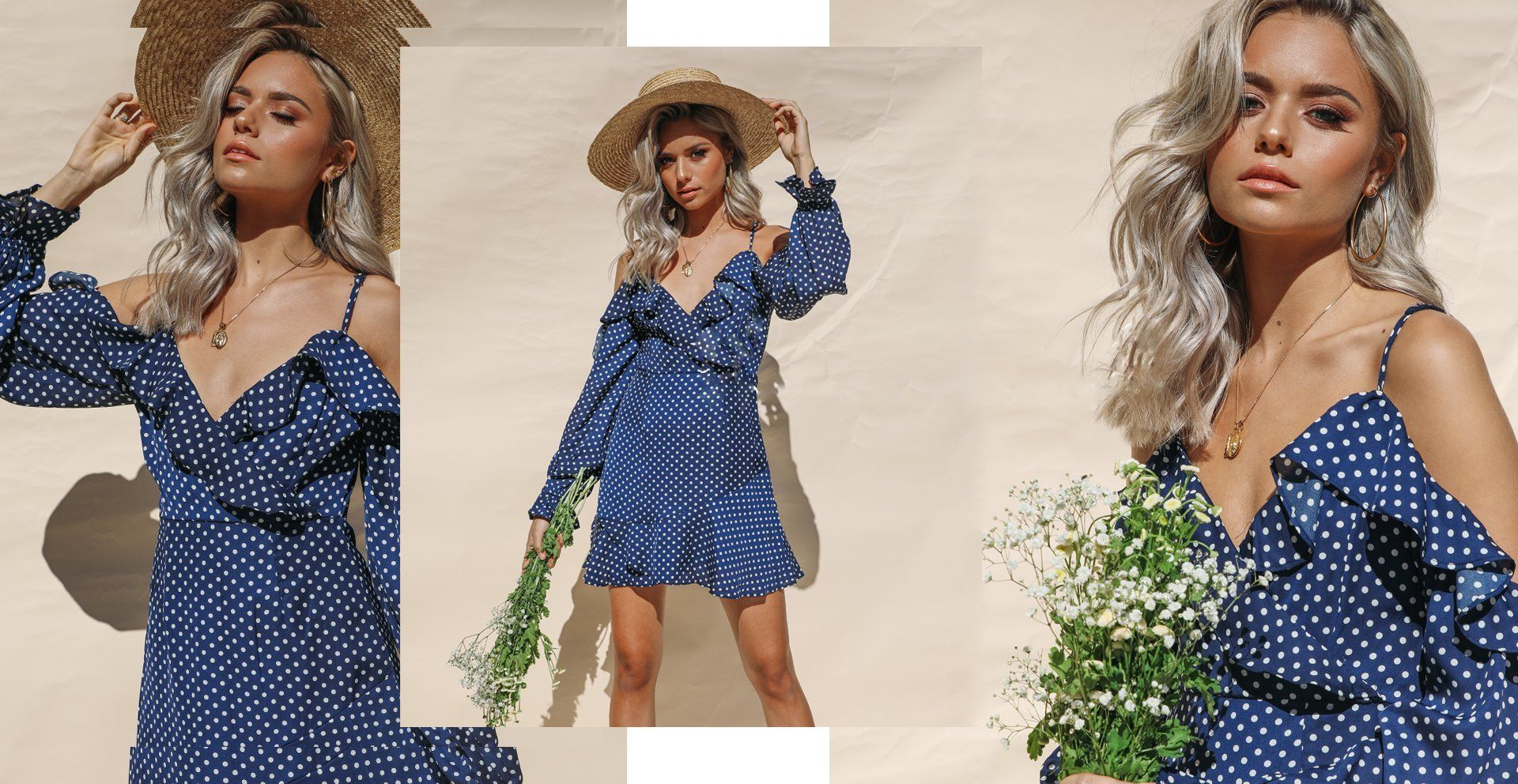 SHOP OUR SIGNATURE Clothings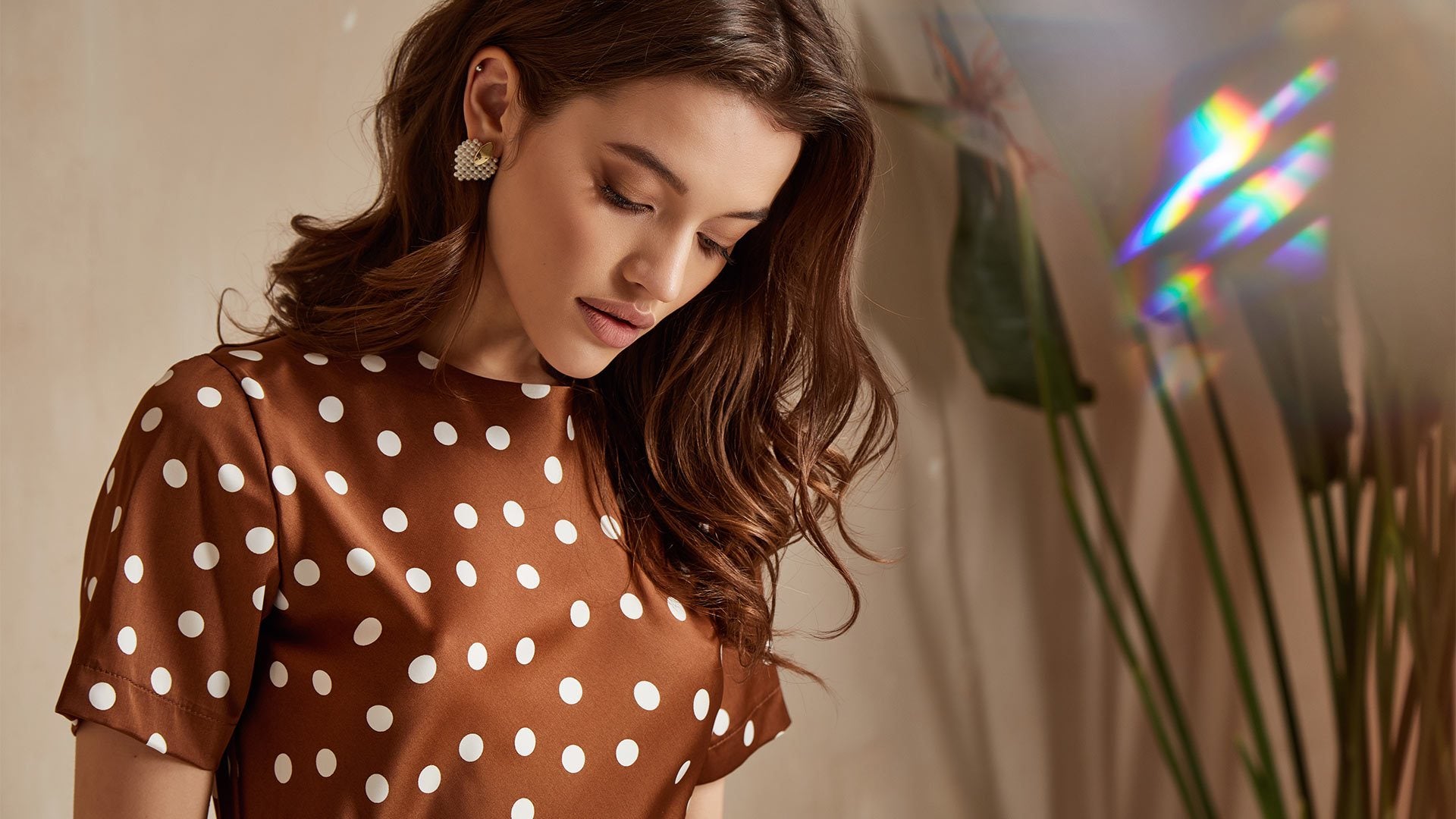 classic elegance
Discover a range that caters to every occasion and mood. Whether you're embracing casual comfort or stepping into glamorous soirées, our carefully selected pieces ensure you radiate confidence with every step you take. From cozy sweaters that wrap you in warmth to dresses that capture the essence of sophistication, our clothing reflects the many dimensions of your life.