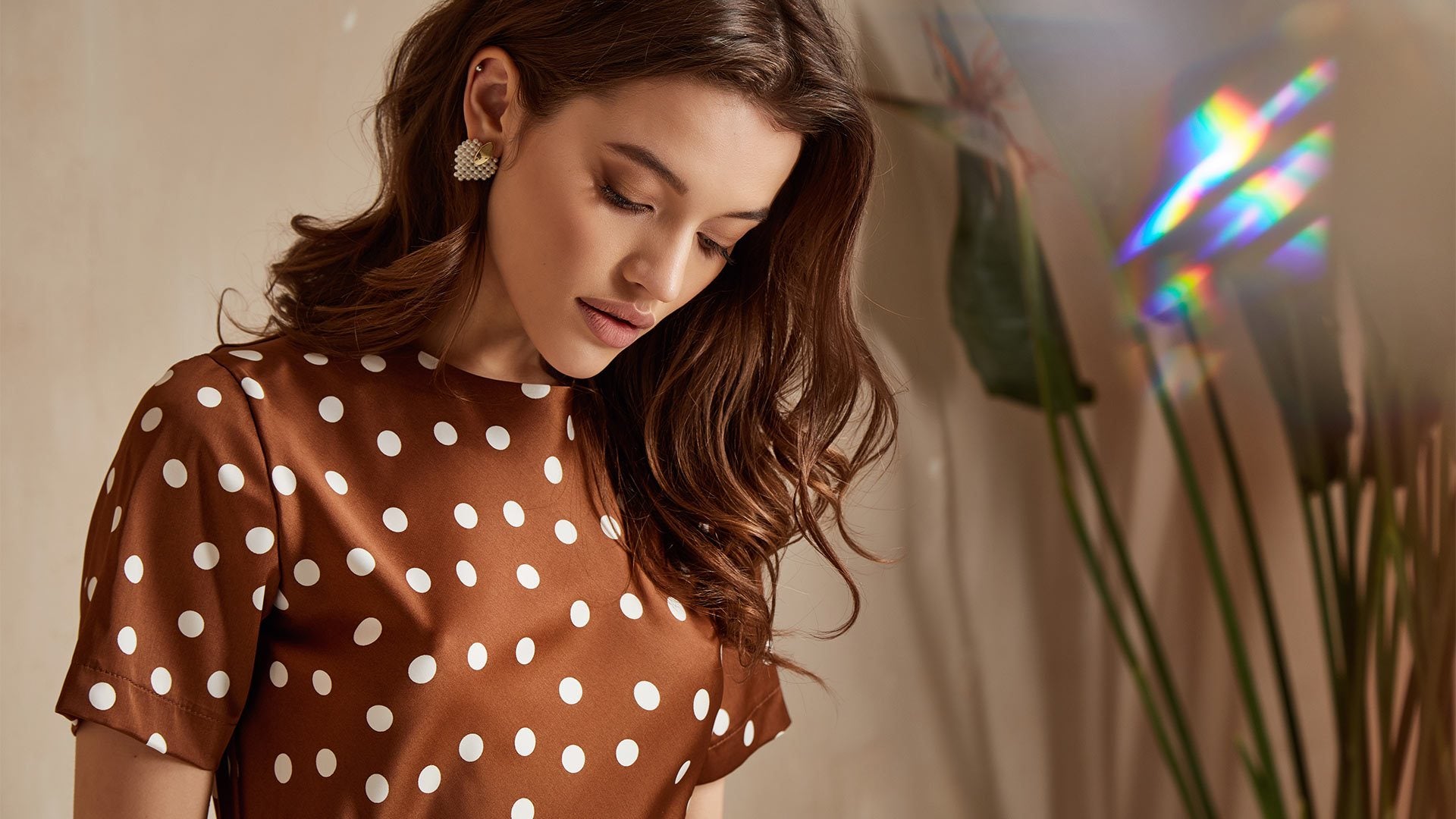 WE ARE MORTON JAMES
Morton James is a boutique fashion, jewelry, home and accessories store based in Monroe, Georgia. Curator of beautiful things for you and your home. 
We offer styling and design services for you and your home! 
Welcome to our fashion sanctuary, where your style takes center stage. Our collection of women's clothing, jewelry, home accessories, and gifts is a celebration of diversity, empowerment, and self-expression. From classic elegance to trendsetting statements, we curate pieces that embody every facet of your personality. 
Discover a range that caters to every occasion and mood. Whether you're embracing casual comfort or stepping into glamorous soirées, our carefully selected pieces ensure you radiate confidence with every step you take. From cozy sweaters that wrap you in warmth to dresses that capture the essence of sophistication, our clothing reflects the many dimensions of your life. 
If you need a gifts for someone special or something for your home, we have what you need. Browse our wide selection of tastefully curated gifts, home accessories, and other products to enhance your lifestyle and surroundings.
Our Heritage:
Morton James is named for owner Maria Schendzelos' two grandfathers - both were Georgia farmers. Maria is an Athens, Georgia native and UGA Terry College of Business graduate. After living throughout the country, she and her husband Alec are thrilled to be back home in Georgia. 
We draw inspiration from the rich history of Monroe, Georgia, a town known for its timeless charm and Southern grace. Every aspect of our store is infused with this rich heritage, from our carefully selected collections to our warm and inviting atmosphere.
A Curated Experience:
At Morton James, we believe that true luxury lies in the details. Our team of dedicated fashion connoisseurs scours the world to bring you the most exquisite pieces, each chosen with your impeccable taste in mind. We meticulously curate our collections to ensure that every garment, accessory, and item in our store reflects the highest standards of quality and craftsmanship.
Luxury Defined:
Indulge in the finest materials, impeccable tailoring, and timeless designs. Whether you seek an elegant evening gown, a statement accessory, or everyday essentials with a touch of opulence, Morton James is your premier destination for all things luxury.
Personalized Service:
Elevating your style is not just our passion; it's our commitment. Our knowledgeable and attentive team is here to assist you in finding the perfect pieces that align with your individuality and aspirations. We pride ourselves on providing a personalized shopping experience that caters to your needs, preferences, and desires.
An Oasis of Elegance:
Step into Morton James, and you'll discover an oasis of elegance. Our beautifully appointed boutique offers a tranquil escape from the everyday hustle and bustle. Immerse yourself in a world of refinement, where every visit is a delightful journey of discovery.
Community and Connection:
Beyond being a destination for luxury fashion, Morton James is a gathering place for like-minded individuals who appreciate the art of style. We believe that fashion is not just about what you wear; it's about the stories you tell through your choices. Join our community and connect with fellow fashion enthusiasts who share your passion for curated elegance.
Visit Us:
Experience the epitome of luxury and curated style at Morton James, located in the picturesque town of Monroe, Georgia. Our doors are open, and we invite you to explore, indulge, and elevate your style with us.
Morton James is not just a store; it's a celebration of the sophisticated, the exquisite, and the beautifully curated. Discover the allure of luxury fashion like never before. Elevate your style. Explore Morton James today.